Retour aux news

KILL ME THIS MONDAY : Sortie du premier album le 03/04
20/03/2015 0:04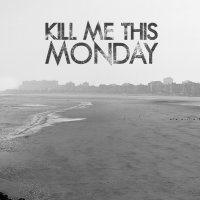 Le premier album des KILL ME THIS MONDAY sera disponible en France le 3 Avril via Klonosphere / Season Of Mist. Le groupe propose un rock alternatif de grande qualité à la fois puissant et émotif. Une sorte de melange entre AT THE DRIVE IN, THRICE, DEFTONES et une petite touche à la NIRVANA.


9- As Definite
10- War


Plus d'infos : www.facebook.com/killmethismonday





Pas de commentaires postés...