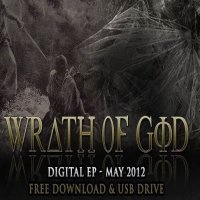 LIVARKAHIL
proposera son nouvel EP digital 5 titres
"Wrath Of God"
en téléchargement libre sur son site à partir du 31/05/2012.
Tracklist :
1- the eternal sun
2- Through hatred and devotion
3- Deny your god (feat. Julien from Benighted)
4- Devotion (feat. Henrik from As You Drown)
5- Wrath of god (feat Mkm from Antaeus and Aosoth)
EP également disponible sous forme d'une clef USB regroupant :
- vidéos tutorielles (instruments, mix, mastering)
- photos, vidéos
- tablatures etc...
Ou en pack "clef USB + tee-shirt".
Plus d'infos :
www.livarkahil.com