Retour aux news

A BACKWARD GLANCE ON A TRAVEL ROAD dévoile son album
05/04/2018 1:08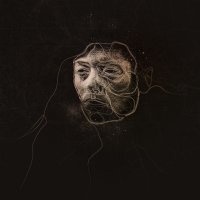 HYPNO5E
a mis en écoute intégrale son prochain album acoustique / film
"Alba, Les Ombres Errantes"
qui sortira le 6 Avril chez Pelagic Records sous le nom de
A BACKWARD GLANCE ON A TRAVEL ROAD
.
Tracklist :
1. Who Wakes Up from this Dream Does Not Bear My Name
2. Cuarto del Alba
3. L'ombre errante
4. Night on the Petrified Sea
5. The Wandering Shadows
6. Los Heraldos Negros
7. Ojos Azules (cover)
8. Calling
9. Agua
10. Light of Desert and the Shadows Inside
Plus d'infos :
www.facebook.com/hypno5e
Pas de commentaires postés...